Suisseo rolled out a programmatic display campaign with real time bidding (RTB) for Baume & Mercier in the United Kingdom. The campaign was performance-oriented, and the results were better than all the brand's previous digital campaigns when it came to ROAS.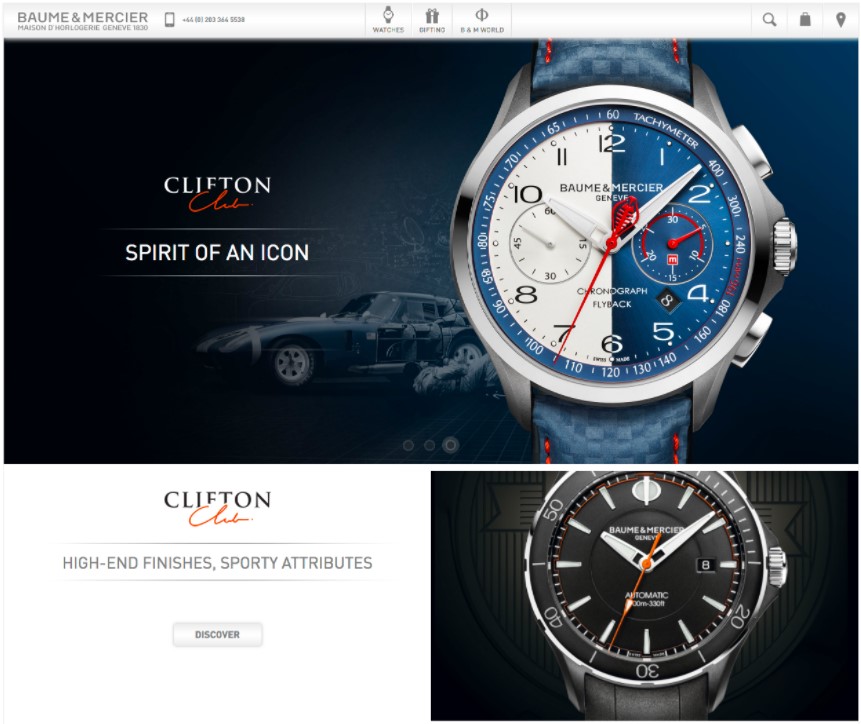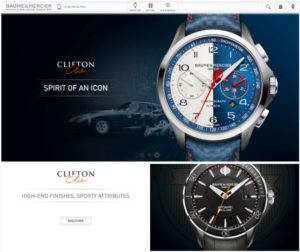 Goals
Swiss watch manufacturer Baume & Mercier called on Suisseo to promote the flagship watches in its Classima collection in the United Kingdom, using a performance-oriented real time bidding programmatic campaign.
The goal was to generate e-commerce sales on baume-et-mercier.co.uk, and to compare the performance of RTB programmatic display with other acquisition channels.
Our Approach
First, Suisseo was responsible for configuring Google Analytics tracking on baume-et-mercier.co.uk, to monitor all user interactions and measure all micro and macro conversions.
By including floodlight tags (tracking scripts) on the website, Suisseo was also able to target carefully selected qualified remarketing audiences.
To spread the campaign, Suisseo called on the advanced technologies of its DSP DoubleClick Bid Manager (DBM), supported by the DoubleClick Campaign Manager (DCM) for the creative team.
Several targeting strategies were tested throughout the campaign on both mobile and desktop, such as third-party audiences in the luxury sector (e.g. MasterCard data > Ultra Luxury Spender) and personalised audiences (e.g. interest in competing sites). Using site conversion data, the campaign was optimised in real time.
The Results
After one month, the RTB Display campaign had performed better than all the digital campaigns previously run by Baume & Mercier UK—particularly Search—in terms of Return On Advertising Spend.
There was a 66.66% increase in e-commerce revenue, with ROAS 783.97% higher than in generic Google Search campaigns, and 7.99% higher than in brand protection Google Search campaigns.